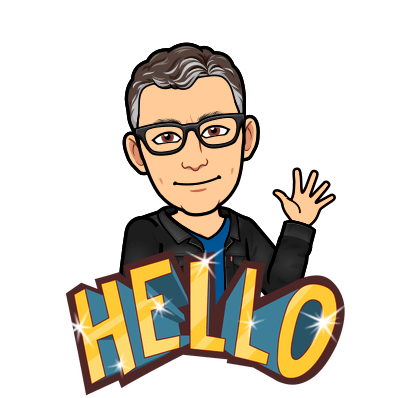 Hi, my name is Alex Thompson and I'm the SEND Involvement Worker for Gateshead Council.
It's my job to work with children and young people in Gateshead who have additional needs. I listen to you and talk to you about your opinions and experiences, and the things that affect your life. I try to use this information to help make the services you use in Gateshead better for you.
This page will be continually updated with the engagement and involvement work I do with SEND children and young people in the region. All of Gateshead's involvement work aims to promote and celebrate the voice of our SEND children and young people, and continue to ensure that their views and experiences are at the heart of everything we do.
For more information contact alexthompson@gateshead.gov.uk Independent Travel Training is about giving young people the skills and confidence to travel safely on public transport, expanding their knowledge...
read more