This section contains all the information regarding your choices for after leaving school.
If you are thinking about what to do next, we would love to share with you some of our post-16 options and get your feedback on what you'd like to do or know more about! click here – So, what's next? 
A careers advisor can provide information, advice and guidance about appropriate learning pathways from Year 11 onwards.
View the Learning Pathways Diagram  –  To find out more information about your options click on the links below.
For more information phone 0191 433 2785 or email IAG@gateshead.gov.uk If you're a young person who wants to get into paid employment and gain independence, let us give you somewhere to start -    We would love to share...
read more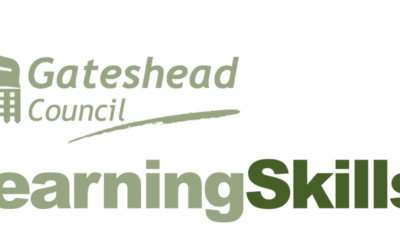 If you would like to study for a qualification, we have lots on offer…
read more