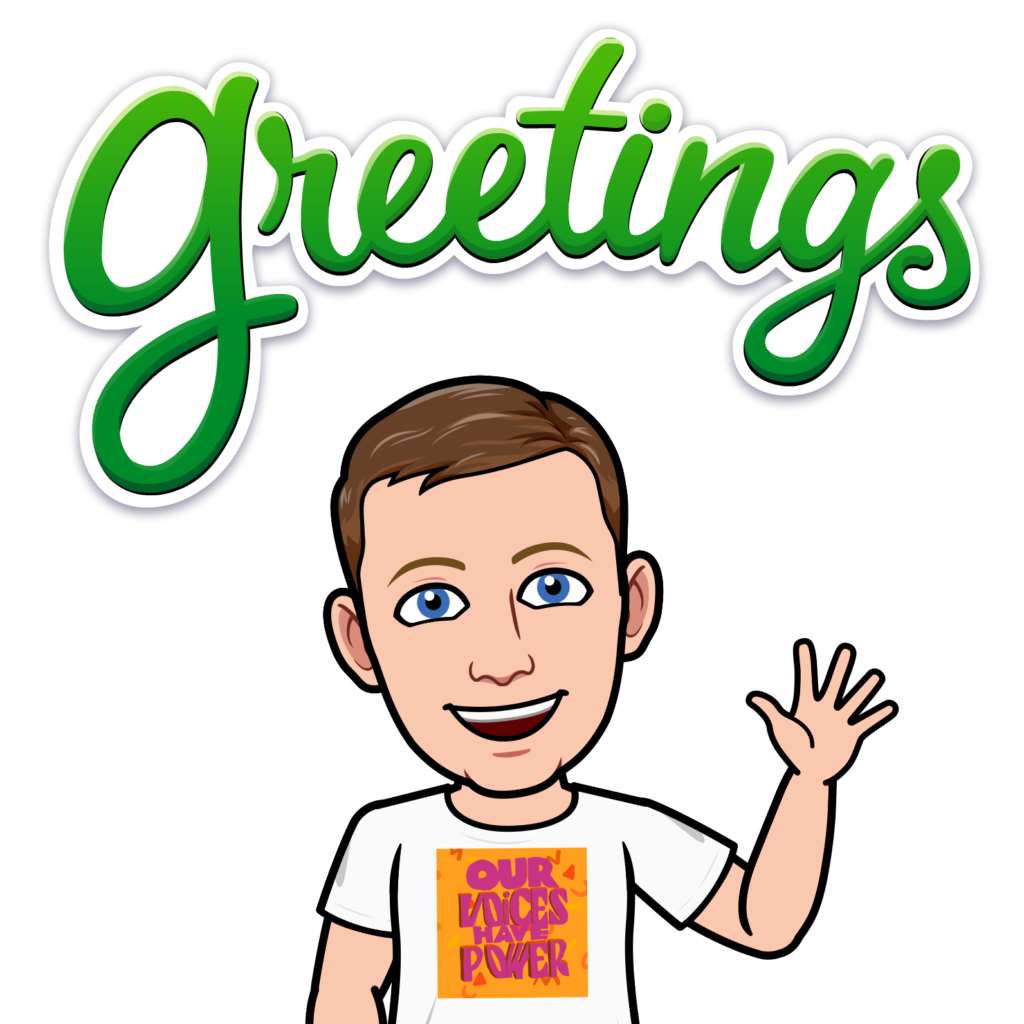 Hi, my name is Harry and I'm the new youth ambassador within the SEND department. I joined the team in late December with the ambition to develop my skills, meet and work with inspiring people and to give back to the community.
My role will have the opportunity to work with young people in Gateshead with Special Educational Needs and Disabilities and I want to hear opinions and concerns about lived experiences and the support young people receive.
I want to provide the best support possible in the form of information, advice, and guidance about the needs that people have and where and how they can pursue their ambitions. I work Monday to Friday based at Gateshead Civic Centre and I can't wait to get involved and see what is round the corner.
I wish to make a real difference in the lives of the young people I will be working with and hope that supporting positive change for others will be a rewarding career to dedicate my time and efforts towards.
I really enjoy building Lego and riding motorbikes.
Contact me here –
You can get in touch with me by emailing HarryVincent
Alternatively you can call me on 0774 972 3470