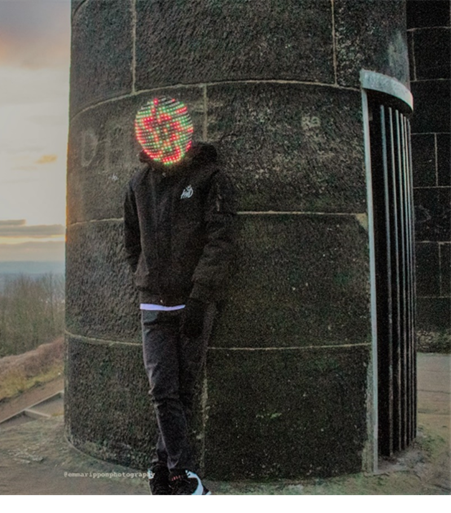 Eighteen-year-old Lewis Proud is working hard to secure a bright future in the music industry. Lewis – who performs under the name LewPro – has a diagnosis of autism, but has never seen this as a barrier to success:
I'm studying a Level 3 course in Music Production and Technology at Newcastle College. My aspiration is to be able to DJ at some of the big festivals in the UK and abroad. I'd like to get into the charts and be able to make a living off my music and DJing.
For all of my performances I wear a full LED mask which covers my face. Once I put it on I'm in the zone. I've always wanted to be a masked DJ – I'm not naturally comfortable on stage so it definitely helps out with that. It just adds to my persona and makes me stand out a bit more.
If I didn't tell you I was autistic you wouldn't really know. It didn't really affect me to be quite honest with you. I'd say don't let it hold you back from anything. At the end of the day, you're just like everybody else. You've got a special gift – if you've got any sort of special need it's a gift.
Check out LewPro's music here:
LewPro music, videos, stats, and photos | Last.fm
Or search for LewPro on your music streaming service.