The world of SEND can be confusing but help is at hand! There are a number of services and people in Gateshead that can help you to understand the different SEND processes and support you through them.
Click here to download Gateshead Council's SEND Support and Guidance Document 2021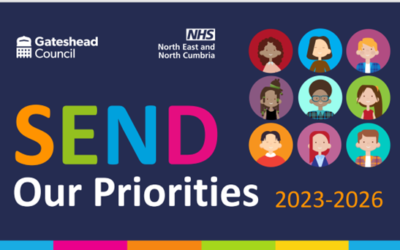 In Gateshead, we believe supporting children with SEND is everyone's business. Through the SEND strategy 2023-2026, we would like to share with you...
read more