This section provides information about the health professionals and services that support children and young people with special educational needs or disabilities (SEND). Health services are often involved in the initial identification and diagnosis of children and young people's special educational needs or disabilities. Health professionals such as your GP, health visitor and paediatrician will help you understand the needs of your child and make sure you get the right health support.
The 0-25 SEND Code of Practice: a guide for health professionals outlines the duties of Integrated Care Boards (ICBs) and Health professionals under the Children and Families Act 2014.
If you are a parent or carer and you are unsure about how to help a poorly child, use the NHS Little Orange Book which contains tips and advice on how to manage common illnesses and problems that babies and young children often experience in the first 5 years of their lives. It also has more information on more serious conditions, what to look out for, and how to get help. For links to services and resources for children and young people, visit NHS North East and North Cumbria NHS (northeastnorthcumbria.nhs.uk)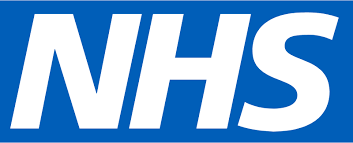 Unfortunately, there is a national shortage of some of the medicines used in ADHD. This has been caused by a combination of manufacturing issues and...
read more