This page is currently under construction. It aims to provide useful information and resources for health professionals.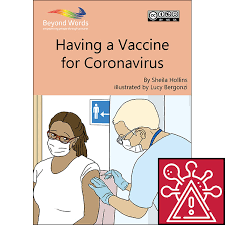 Beyond Words (booksbeyondwords.co.uk) is a UK charity publishing picture stories for people with learning disabilities, supporters, family and...
read more This document is designed for families to keep all of their professional contacts in one place, and has commonly used contacts on the reverse side....
read more