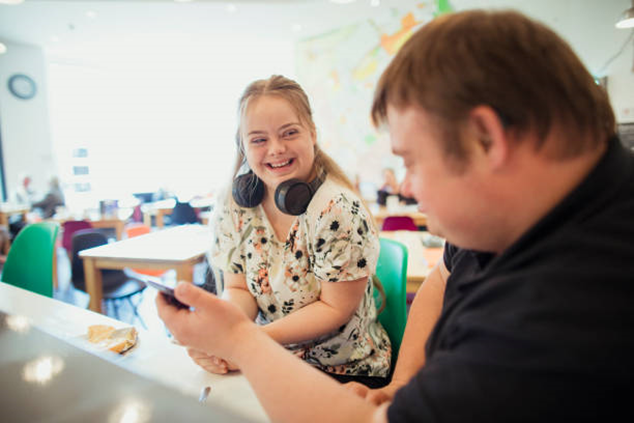 Easy Read information about this event can be found here:
After the success of last year's event, Gateshead Council will host its second Careers and Transitions event for SEND young people and their parents/carers on Wednesday 19 October 2022. The event will take place at the Dryden Centre between 10am-5pm and aims to help young people and their families start to think about their next course and the job opportunities that follow. It will include representatives from Gateshead's Careers Information and Guidance, Learning and Skills teams, and various other local employers and agencies.
"Last year's event was tremendously successful with over 200 attendees and representation from 20 organisations," says Gateshead Council Chief Executive Sheena Ramsey. "This year we want the event to reach even more of our young people and to provide them with an even greater insight into the world of work, their next steps, and the support that is available to enable them to take those steps with confidence."
Refreshments will be available throughout the day, which will be prepared by students from Gateshead Council's Learning and Skills learning disabilities provision.
For further information please contact NicholasDoherty@Gateshead.Gov.UK or speak to your school, college, or educational placement about it. To register your interest and book your place please visit forms.office.com/r/p46m27xhUt. Please complete and return forms by October 12th to secure your place.