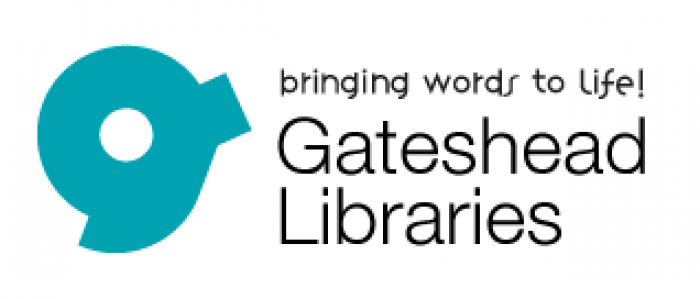 Gateshead Central Library – The Hub's previous home – also holds a wide variety of helpful books available to borrow covering a range of topics such as diagnosis, sensory differences, anxiety, sleep and social skills.
The Autism book collection leaflet highlights the books that are currently available. Librarians can show you how to use Picture Exchange Communication Software (PECS) which has been installed on one of the computers at the library so that you can compile and print out social story boards.
These can be used to support communication for routines, behaviour and new vocabulary. There is a small cost for using the computers and printers at the library. A quiet space is also available. Directions to the Central Library, opening times, accessibility information and contact details can be found on the Gateshead Libraries website.
A small library of autism books and resources are also available at Pelaw Library. Directions to Pelaw Library, opening times, accessibility information and contact details can be found on the Pelaw Library website